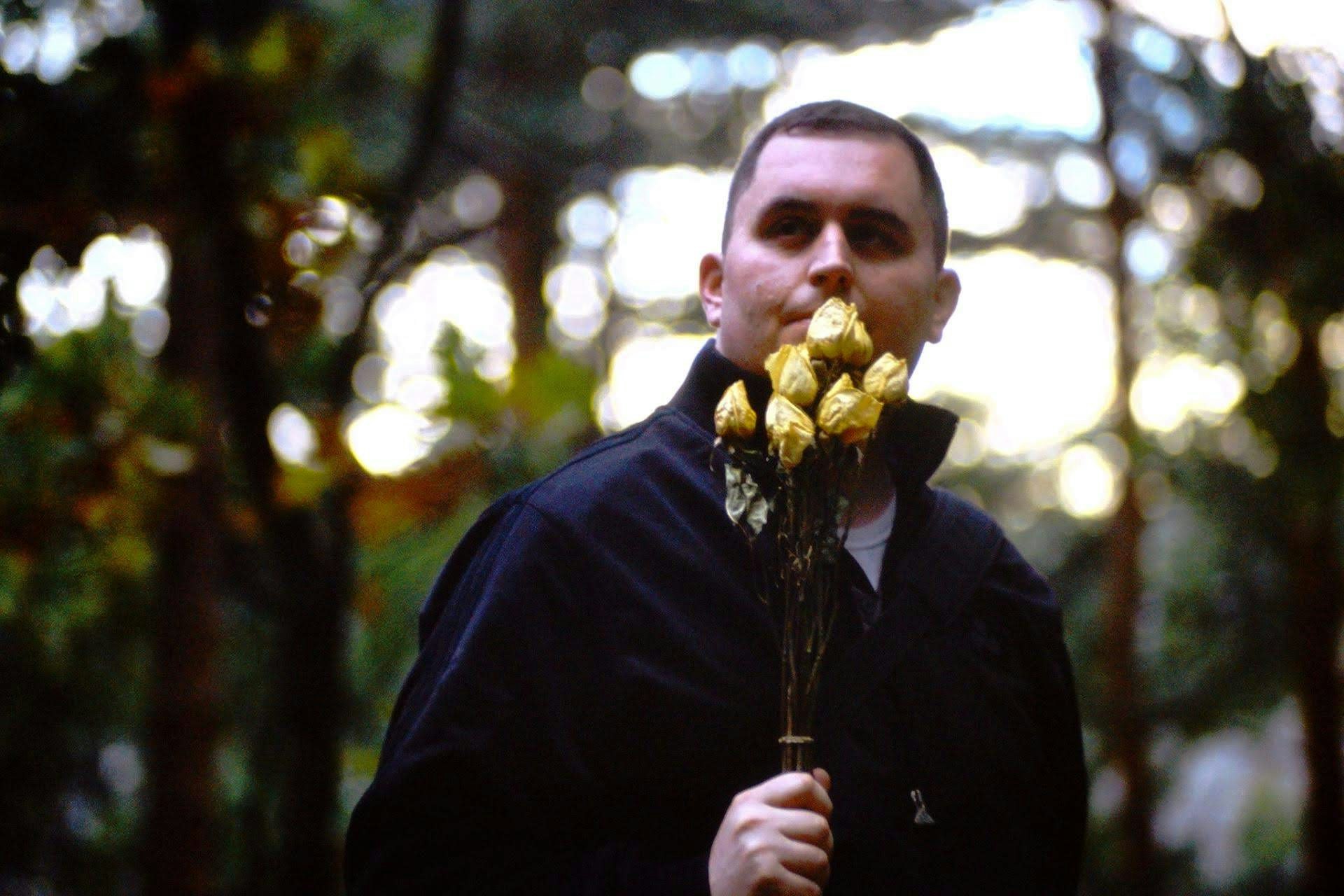 PK47 is a contemporary portrait photographer based in New England...

It's important to write a biography, to have a thorough backstory, if not you won't be a believable character. Well I guess I am a character sometimes. I was born in a suburban town in the greater Boston area. I've lived in Massachusetts almost all of my life. On my dating bios I list myself as a professional artist and that is something I am quite proud of... Not having dating app profiles but rather being a professional artist. It might be the thing I wanted the most as a child.

As an artist I would say I started as an illustrator before turning to painting in my early 20's. I turned to photography for multiple reasons, but at times the realest of the real reasons was because painting is hard and slow and frankly no one seemed to care about anything I painted besides me. People seem to have a much more immediate and visceral reaction to photos anyway. So I make photos now; mostly with Fujifilm gear (Sponsor me).

PK47 elsewhere...
INSTAGRAM / PATREON / ELLO / FLICKR / TUMBLR / MAILCHIMP / REDBUBBLE / DEVIANTART / TWITTER / BLURB / BIGCARTEL